Photos
Photos from the campaign trail.
Sunday, June 23, 2019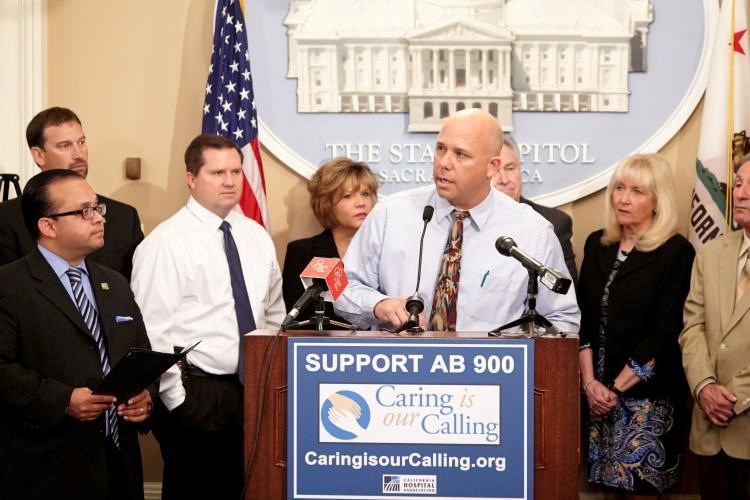 Distinct Part Skilled Nursing Facilities (DP/SNF's) across the State of California, from San Diego to Siskiyou, were threatened with cuts that would literally send 1000's of patients away from their families and home towns, eliminating hundreds of jobs—this was a real threat. Supervisor Kennedy led a statewide campaign to reverse the mistake California Legislators made through SPA 11-010. Not only did Kennedy fight for his own county, he fought for all counties affected.
---
Saturday, June 29, 2019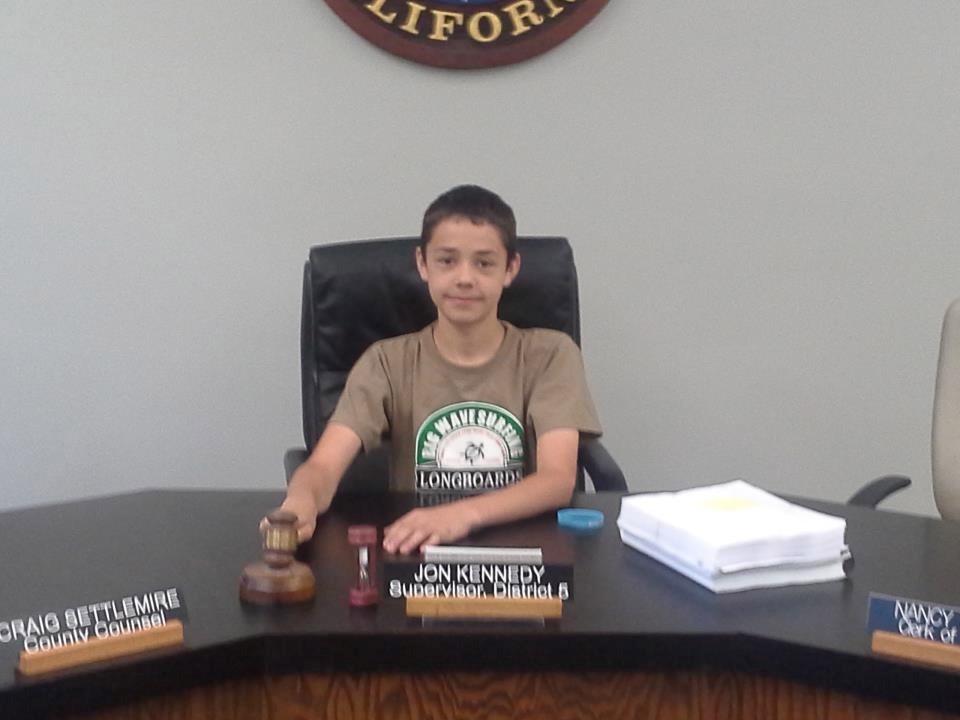 ---
Sunday, June 23, 2019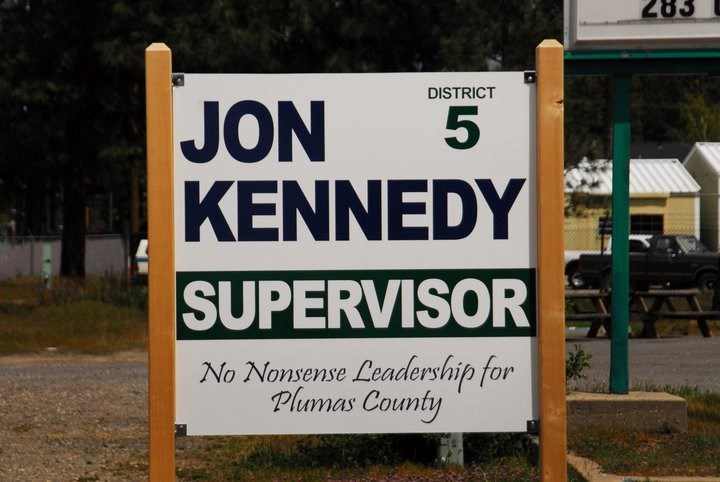 It's true, we've done this before. Our first successful campaign for County Supervisor included dozens of friends, family members and supporters. Here are just a few photos of our fun before choosing to move back to Mendocino County. For those of you who pay close attention - Jon knows he's running in District 1, despite these signs indicating District 5. Plenty of time to amend.